Motivation + Academic Support = Success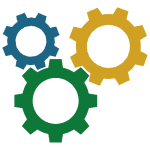 By giving consistent support and guidance, content area tutoring helps the student in his/her knowledge and confidence.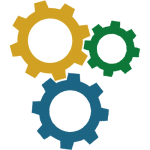 The Competitive Advantage Program is a personalized, rigorous academic program designed to keep the student's mind challenged and stimulated.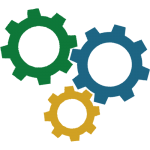 Through behavioral coaching we assess and target a student's areas of opportunity and create a plan of action.
---