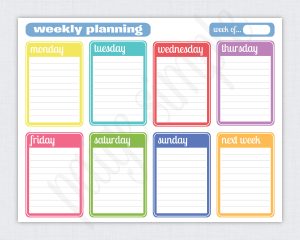 When considering where and how to spend your time as a student, you have to look at the type of tasks you are involved in on a daily basis. We would designate these as passive or active tasks. Our objective is to increase your knowledge, study time and GPA. In doing so, you want to optimize your time and make sure you are spending your time wisely, and is doing so, you want to make sure you are pursuing active tasks. Time management is key to student success.
A color coded system can help you initially see how you are spending your time. Consider the the level of productivity of a given task ,a red task would be a less productive task, whereas green would be a task aimed toward achieving academic success. A yellow task is one that you may want to keep, and could be refined into a green task.
So what's an active task? Studying for a test, reading material, doing research, and making notes could be some examples. Passive tasks, well, I think you know about those.
At the end of the day or week, you would evaluate your productivity and see how you could have done things differently. This is not to say, you should have a planner full of active tasks, you will have down time and this is important to live a balanced life. Initially though, when you are considering how you are spending your time, color coding your tasks and evaluating the nature of your task will be helpful in understanding what adjustments need to be made to make the most of your time!
One last note, if you don't want to use your planner you can always use a journal instead. You can journal your activities in bulleted form throughout the day and estimate the time you spent on each activity. Then at the end of the day, use a highlighter to go through the same process.